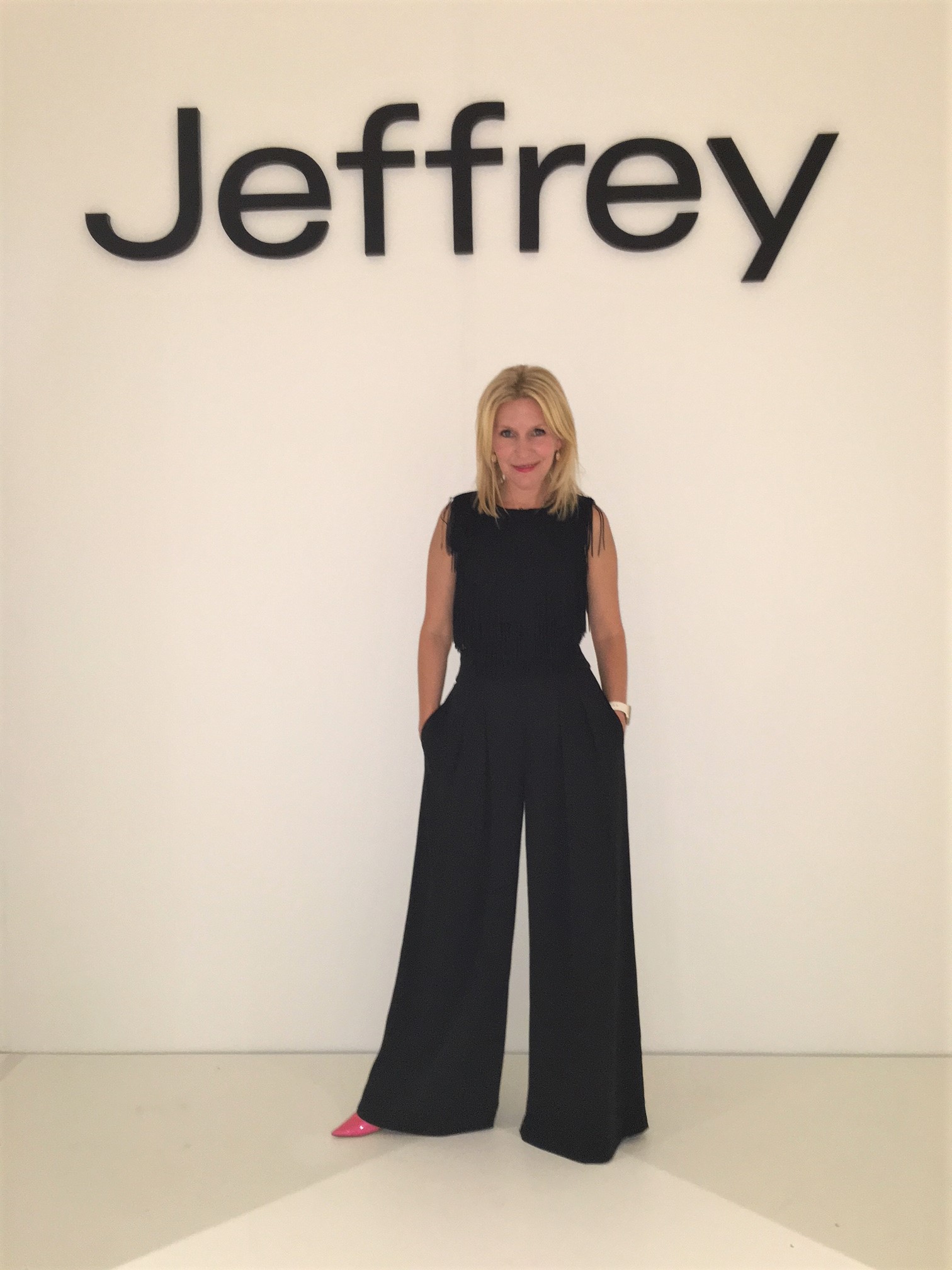 April Milliken is the Founder and President of eventologie, a full service event planning firm catering to a diverse range of clientele from corporations, non-profit agencies, brides, grooms, friends & family all seeking assistance, guidance, innovation & organization to enhance their event experiences. With a focus on creating conscious events that are both eco-friendly, economical, socially aware and safe, April leads her company in its' mission to raise the bar in every way.
For over seventeen years, April has worked with non-profit organizations, in more than fifteen states and abroad, to raise over $50 million dollars to help fund programs, services, staff and volunteers to continue their missions from helping house the homeless, feeding the hungry and educating, aiding & curing those facing life-threatening illness to protecting our land, water and air, preventing pollution, beautifying our country and saving our planet.
Before launching eventologie, April served as VP of West Coast Operations for the New York-based Entertainment Consulting Firm, Platinum Rye Entertainment, where she specialized in Celebrity Endorsements, Sponsorships, PR/Media Events, Music Licensing and Marketing. Prior to her move to Los Angeles, April helped establish and operate the East Coast office of Special Artists Agency, a Talent Agency based in LA, where she handled a roster of Celebrity and Scale Actors for Commercials, Endorsements, Animated Featured/TV series and Daytime TV. April began her professional career in Entertainment at the prestigious William Morris Agency.