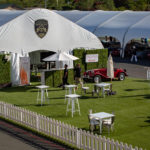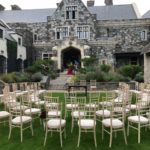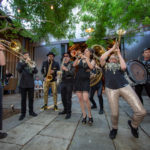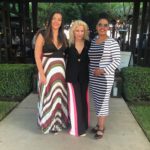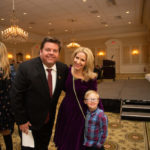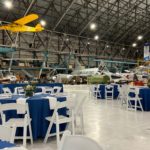 Eventologie is an Atlanta and Los Angeles based event planning company with a focus on creating sustainable events that are both eco-friendly and economical. Over the past seventeen years, we have had the opportunity to work with clients in over fifteen states,  four countries, reaching hundreds of thousands of people and helping to extend our clients' brands while raising millions of dollars to fund their programs & services. Our goal, with every client, is to create a mission-focused event that not only highlights their company but also encourages the attendee to leave the event with a call to action. In addition, we incorporate greening tactics into every event we produce to ensure we are doing our part to reduce the typically astounding wasteful nature of our industry and making sure the leave behind from our events are ideas & connections and not trash.  The scope of our events range from intimate panel-format dinners to keynote addresses for 10,000 and everything in between.
Meeting, fundraiser, conference, festival, concert, wedding, wine country weekend, grand opening, auction, wine paired dinner—name any type of event and we have produced it!
Our talented staff of planners are ready to help! With capabilities anywhere and everywhere throughout the US and beyond, we can assist you with planning needs no matter the location.
For further information on all of our services, please send your inquiry to:
info@eventologie.com.
We look forward to hearing from you!
Cheers!
Team Eventologie